Construction Procurement Conference: October 18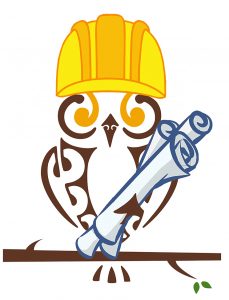 The SPO is excited to announce the Construction Procurement Conference 2018, a one-day training procurement conference for state/county employees who procure or manage construction contracts.
The conference will be held on Thursday, October 18, 2018, at the Hilton Waikiki Beach Hotel (2500 Kuhio Avenue).  Registration is free, and includes lunch and parking validation.
Registration has already reached capacity and is now closed.  The SPO will do its best to accommodate those who requested links to registration before September 6, 2018.
The agenda for the Construction Procurement Conference can be found here.
This is the first time that construction procurement training will be offered in Hawaii.  The one-day conference will include
Presentation by Art Moore, CPPO, CPPB, the Chief Procurement Office of the State of Illinois' Capital Development Board
Innovations in construction procurement
Panel discussions with representatives from the construction industry
Opportunities to network with other construction procurement professionals
Opportunities to share challenges faced by government construction procurement professionals
Discussions on ways to improve procurement in the state
For more information, please contact Ruth at (808) 587-4701.