SPOCon 2017
SPOCon 2017 – Save the Date – Friday, October 20, 2017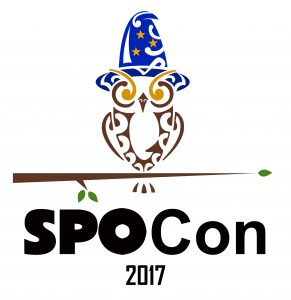 One-Day Training, Cooperative  Education, and Procurement Professional Excellence Awards, open only to State/County personnel.  Cost:  Free.
An initial invitation with registration information will be sent to each Executive Department and CPO jurisdiction for two attendees.  Registration will open up to all state/county employees after September 22, 2017.
SPOCon 2016
Mahalo to the more than 110 state and county procurement/purchasing personnel, vendors who have statewide contracts, various speakers,  'Olelo Community Media, and Governor David Y. Ige for making SPOCon 2016 a success.  SPOCon, a one-day training event held on October 21, 2016, at the Hilton Waikiki Beach included
Please click on each topic above for a link to the handout.
You can also click on SPOCon 2016 Program for the complete program and 2016 SPOCon Recap for an overview of the event.