SPOCon 2018: October 19 (Registration Closed)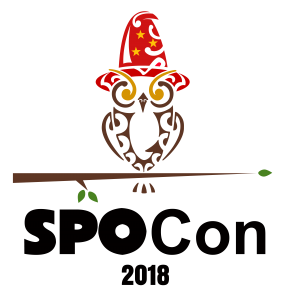 REGISTRATION FOR SPOCON 2018 IS NOW CLOSED
SPOCon 2018, a one-day procurement training conference, will be held on Friday, October 19, 2018, at the Hilton Waikiki Beach Hotel.  The conference is free, and includes parking and lunch, and limited to 130 state and county purchasing personnel.  Registration is closed because the event has reached its maximum capacity.
The latest agenda can be found here.
The Procurement Professional Excellence Award Luncheon will recognize procurement professionals who have been nominated for this award.  For information on the nomination process, visit Procurement Professional Excellence Award.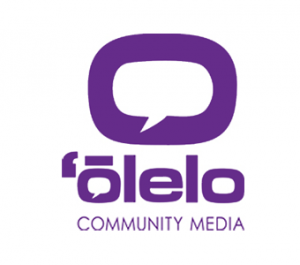 Recorded Broadcast on 'Olelo Community Media
'Olelo Community Media will be recording SPOCon for a recorded broadcast.  Shortly after the conference, video of SPOCon will be available for viewing on 'Olelo Community Media at http://olelo.org/olelonet  In the "Search Archives" box, type SPOCon.  The SPO will also post a broadcast schedule on this webpage.
Vendor Exhibition
Conference attendees will have an opportunity to meet with vendors who have statewide and cooperative contracts with the state and counties.  The SPO reminds all employees who award contracts for a state/county agency or have other duties relating to the procurement of goods and services must comply with the State Ethics Code, Chapter 84, Hawaii Revised Statues. Such employees are prohibited from accepting any gifts from vendors or contractors who do business or are seeking to do business with the state.    However, if a small quantity of a product sample is being used to evaluate a product, then the Ethics Code won't prohibit the procurement specialist from receiving the product sample.  Please read the Ethics Commission Quick Guide on Gifts for additional guidance.
Vendors
Vendors who are interested in participating in SPOCon 2018 please click on Vendor Information.
SPOCon 2017 Program and Training Materials
Here is the SPOCon 2017 Program for your reference and SPOCon 2017 Wrap-Up for some photos.
Video and handouts from SPOCon 2017 are available
Acquisition Planning and Market Research, by Krista S. Ferrell, CPPO, CPPB, of NASPO
Buying Local – Hawaii Product Preference, by Robyn Pfahl, Esq., of the State Department of Agriculture
IT Procurement – Best Practices, by Dustin Lanier, CPPO, of Civic Initiatives
SPOCon 2016 Program and Training Materials
Mahalo to the more than 110 state and county procurement/purchasing personnel, vendors who have statewide contracts, various speakers,  'Olelo Community Media, and Governor David Y. Ige for making SPOCon 2016 a success.  SPOCon, a one-day training event held on October 21, 2016, at the Hilton Waikiki Beach included
Please click on each topic above for a link to the handout.
You can also click on SPOCon 2016 Program for the complete program and 2016 SPOCon Recap for an overview of the event.