SPOCon 2019 – Vendor Exhibit Information
Aloha!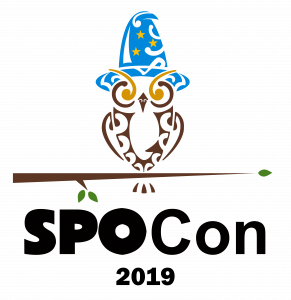 SPOCon 2019, a one-day procurement training conference, will be held on Wednesday, October 16, 2019, from 7:30 a.m. to 1:30 p.m., at the Hilton Waikiki Beach Hotel. Similar past years, approximately 120 state and county purchasing staff and more than 20 vendors with contracts through NASPO ValuePoint are expected to attend.  This conference is unique because state and county purchasing staff are dispersed throughout our island state, and we welcome opportunities to bring this group together for a conference at a single venue.
Conference activities that we plan to include are procurement training, an awards program to recognize top procurement staff in the state, and face-to-face interaction with vendors in the Vendor Exhibition Hall.
To download complete details and the fillable registration form click HERE.
 Important Information
Only companies that have a statewide contract will be invited to have a table
All costs payable by the vendor directly to the Hilton Waikiki Beach Hotel.  To confirm participation, registration and payment are due COB Friday, October 4, 2019.

Location:    Hilton Waikiki Beach Hotel – Third Floor
Training for Government Employees: Prince Kuhio Ballroom
Vendor Exhibits: Prince Edward & Prince David Rooms