About SPO

MISSION:  The SPO acts as a strategic partner to foster public confidence by promoting procurement life-cycle excellence, program success, and government accountability.
VISION STATEMENT:  To create transformative leadership for public procurement excellence.
The SPO is made up of four segments: administration, procurement, inventory management and surplus property management.
Procurement Officers and Department Heads have been delegated authority from the Administrator of the SPO in his capacity as the Chief Procurement Officer (CPO) of the Executive Branch.  These Procurement Officers are a critical extension of the SPO.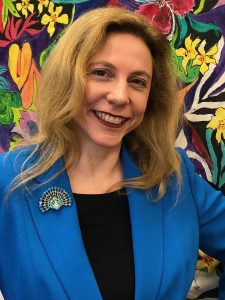 Sarah Allen – Administrator
Sarah Allen is the Administrator of the State of Hawaii Procurement Office and the Chief Procurement Officer for the Executive Branch.
Ms. Allen's expertise is in contracting, acquisition and financial management. From 2007 to 2013, she was a Senior Manager for ASI Government Inc., during which she acted as Executive Advisor to the National Geospatial Intelligence Agency. Prior to that, she was a Senior Acquisition Analyst from 2006 to 2007 for CACI at the Pentagon, and served in the U.S. Air Force as a Commissioned Contracting Officer from 2004 to 2006 and a Non-Commissioned Officer at Hickam Air Force Base from 2000 to 2004.
Ms. Allen's experience abroad (1990-2000), includes her time as President of a Financial and Auditing firm and prior to this, Chief Financial Officer of an Internet company.
Ms. Allen was a national Board Member for the National Contract Management Association (NCMA) from 2007 to 2009, and was awarded the Distinguished Graduate Award in the first year of the NCMA Leadership Program. She is also a member of the International Association for Contract and Commercial Management (IACCM) and the American Institute of Certified Public Accountants (AICPA).
Her various honors and awards include an NGA Unit Meritorious Award, an USAF SPACECOM MAJCOM Company Grade Contracting Officer of the Year award, and Hickam Air Force Base Volunteer of the Year and Airman of the Year awards.
Ms. Allen served authored articles for the NCMA Contract Management Magazine, and was editor for various contracting newsletters. Her speaking engagements include presentations on several key innovative best practices and leadership in contracting. Allen currently lectures on Economics, Finance & Managing Change at University of Phoenix.
Ms. Allen earned a Global Executive Master of Business Administration from George Mason University, a Master of Acquisition Management from the American Graduate University, and a Bachelor of Commerce in Accounting and Auditing from the University of South Africa.
Ms. Allen and her family reside in Honolulu, Hawaii.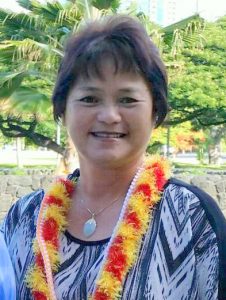 Bonnie Kahakui – Assistant Administrator
Bonnie Kahakui became the Assistant Administrator of the State of Hawaii Procurement Office in January 2019.
Past SPO Administrators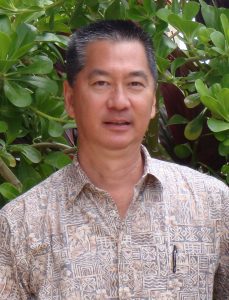 Aaron S. Fujioka
State Procurement Office Administrator
October 2001- October 2013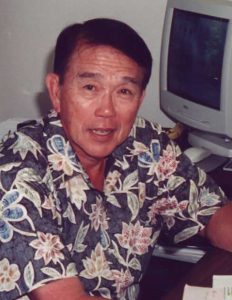 Charles M. Katsuyoshi
State Procurement Office Administrator
October 2000- August 2001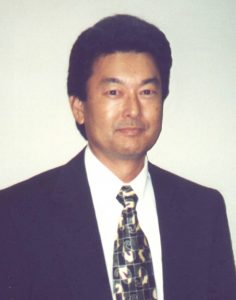 Lloyd Unebasami
State Procurement Office Administrator
October 1994 -May 2000