About SPO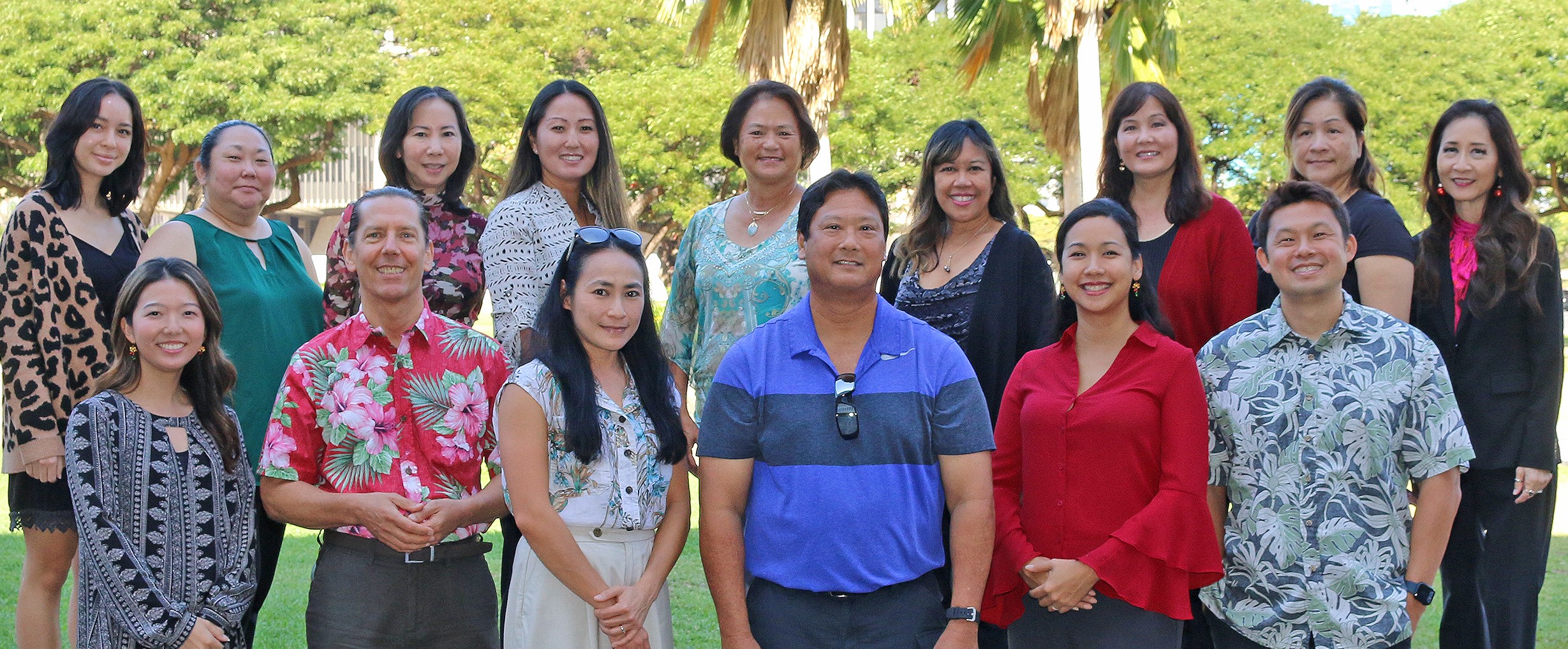 MISSION:  The SPO acts as a strategic partner to foster public confidence by promoting procurement life-cycle excellence, program success, and government accountability.
VISION STATEMENT:  To create transformative leadership for public procurement excellence.
The SPO is made up of four segments: administration, procurement, inventory management and surplus property management.
Procurement Officers and Department Heads have been delegated authority from the Administrator of the SPO in his/her capacity as the Chief Procurement Officer (CPO) of the Executive Branch.  These Procurement Officers are a critical extension of the SPO.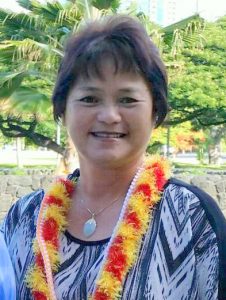 Bonnie Kahakui – Acting Administrator
Bonnie Kahakui became the Acting Administrator of the State Procurement Office and the Chief Procurement officer for the Executive Branch in January 2021.  Her experience includes serving as the Assistant Administrator of the Hawaii Procurement Office in January 2019.
Past SPO Administrators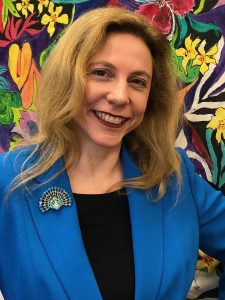 Sarah Allen
State Procurement Office Administrator
November 2013 – January 1, 2021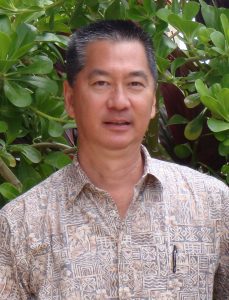 Aaron S. Fujioka
State Procurement Office Administrator
October 2001- October 2013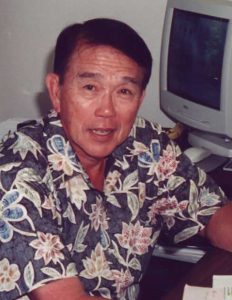 Charles M. Katsuyoshi
State Procurement Office Administrator
October 2000- August 2001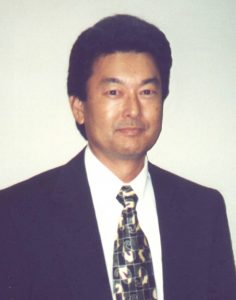 Lloyd Unebasami
State Procurement Office Administrator
October 1994 -May 2000