SPO Conferences and Special Training Events

SPOCon V (Virtual)
Thursday, October 22, 2020
9:00 AM – Noon HST

The Hawaii State Procurement Office (SPO) SPOCon V is a virtual training conference exclusively for State/County purchasing and contracting professionals.
Registration is now closed.
Agenda
Warm-up with Hawaii's own comedian Frank De Lima
COVID-19 Talk Story – A Buyer's Perspective
COVID-19 Contracts to Help You! – presented by Ted Fosket, Cooperative Contract Lead Coordinator, NASPO
The Alaska Connection – presented by Jason Soza, CPPO, CSSBB, Vice President – West, Government Sourcing Solutions
Hawaii's Leaps & Bounds (includes updates on HANDS Automation Procurement Program) – presented by Sarah Allen, Chief Procurement Officer of the State of Hawaii Executive Branch and Administrator of the State Procurement Office
Alaska-Hawaii Governmental Procurement Association (AHGPA) – presented by Lori Cervantes, Hawaii State Procurement Office
SPOCon 2019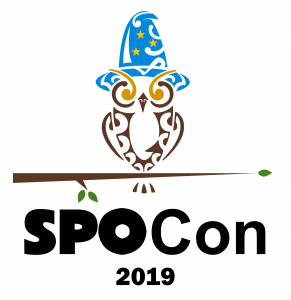 Mahalo to all who participated in this year's SPOCon.  Approximately 140 government purchasing and contracting professionals, 34 businesses that have state-wide contracts, and various special speakers came together to make this event a success.  We are grateful to keynote speaker Tammy Rimes and Comptroller Curt Otaguro for sharing words of inspiration and encouragement.
Mahalo also to 'Olelo Community Media and staff from Office of Enterprise Technology Services for videorecording the event.
Agenda and Presentation Notes:
Track 1 Goods & Services
Track 2: Construction

2018 Construction Procurement Conference
More than 200 people attended the 2018 Construction Procurement Conference, a one-day training procurement conference for state/county employees who procure or manage construction contracts.  Here are some resources from the event …
Complete Construction Procurement Conference program with the biographies of the speakers, moderators and panelists
Powerpoint presentations: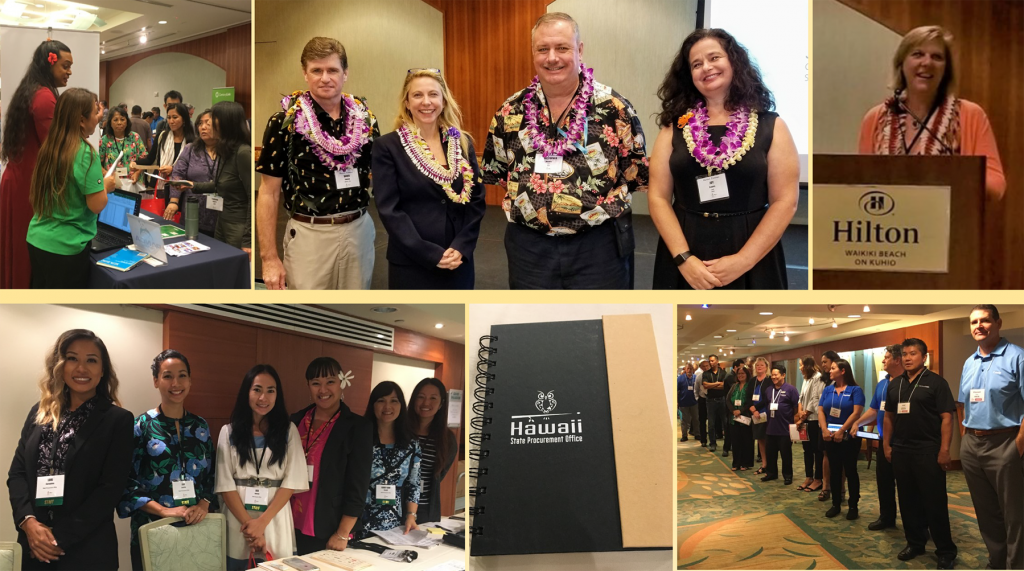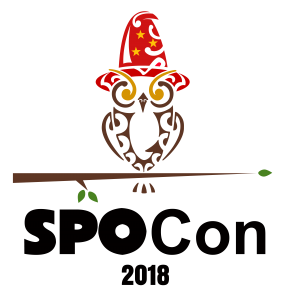 2018 SPOCon (SPO Conference)
More than 150 people from various state and county agencies from across the State of Hawaii attended SPOCon 2018.
Some training resources …
Complete SPOCon program with the biographies of the speakers, moderators and panelists
Presentations:
Cooperative Purchasing – State Procurement Office – Purchasing
Understanding the Power of eProcurement – presented by Bob Sievert – Chief Information Officer, NASPO
Small Businesses are Good for Business! – Jim Mastin, Director for Small Business Programs OCONUS, Regional Contracting Office Hawaii/Alaska
Hawaii Procurement Professional Excellence Award
Performance-Based Contracting and Negotiations – Jeanette Nyden, JD, Commercial Contracting Coach, Sound Partnership Strategies, Inc.
Vendor Exhibition
Conference attendees had an opportunity to meet with vendors who have statewide and cooperative contracts with the state and counties.
The SPO continues to remind all employees who award contracts for a state/county agency or have other duties relating to the procurement of goods and services must comply with the State Ethics Code, Chapter 84, Hawaii Revised Statues. Such employees are prohibited from accepting any gifts from vendors or contractors who do business or are seeking to do business with the state.    However, if a small quantity of a product sample is being used to evaluate a product, then the Ethics Code won't prohibit the procurement specialist from receiving the product sample.  Please read the Ethics Commission Quick Guide on Gifts for additional guidance.
SPOCon 2017 Program and Training Materials
Here is the SPOCon 2017 Program for your reference and SPOCon 2017 Wrap-Up for some photos.
Video and handouts from SPOCon 2017 are available
Acquisition Planning and Market Research, by Krista S. Ferrell, CPPO, CPPB, of NASPO
Buying Local – Hawaii Product Preference, by Robyn Pfahl, Esq., of the State Department of Agriculture
IT Procurement – Best Practices, by Dustin Lanier, CPPO, of Civic Initiatives
SPOCon 2016 Program and Training Materials
Mahalo to the more than 110 state and county procurement/purchasing personnel, vendors who have statewide contracts, various speakers,  'Olelo Community Media, and Governor David Y. Ige for making SPOCon 2016 a success.  SPOCon, a one-day training event held on October 21, 2016, at the Hilton Waikiki Beach included
Please click on each topic above for a link to the handout.
You can also click on SPOCon 2016 Program for the complete program and 2016 SPOCon Recap for an overview of the event.